It has been a day of mourning for the music lover and the entertainment industry in general since the news of the death of the legendary multi-talented singer, actor and comedian, Abdul-ganiyu Olanrewaju Fasasi, professionally known as Sound Sultan hit the media space.
Hotnewsinnaija.com had earlier reported that Sound Sultan, 44, who is regarded as one of the pioneers of modern hip hop and R&B music in Nigeria was diagnosed with throat cancer and was said to have moved to a hospital in the United States of America where he was receiving treatment in form of chemotherapy before he finally lost his battle to the illness.
Before his death, Sound Sultan was married to his long-term girlfriend, Chichi Morah, from the Igbo ethnic group, who later converted to his husband's religion, Islam and was named Farida Fasasi.
Follow this, Sound Sultan was accused of forcing his wife to convert to his religion, but the veteran musician who can sing, rap and, as well, jump into any kind of music genre debunked the rumours and cleared air that his wife decided to converted to the religion in her own volition.
The legendary singer who doubled as a comedian and actor and his wife is blessed with three lovely children, two boys and one girl and their names are, Bidemi Fasasi, Mayowa Fasasi and Zara Fasasi.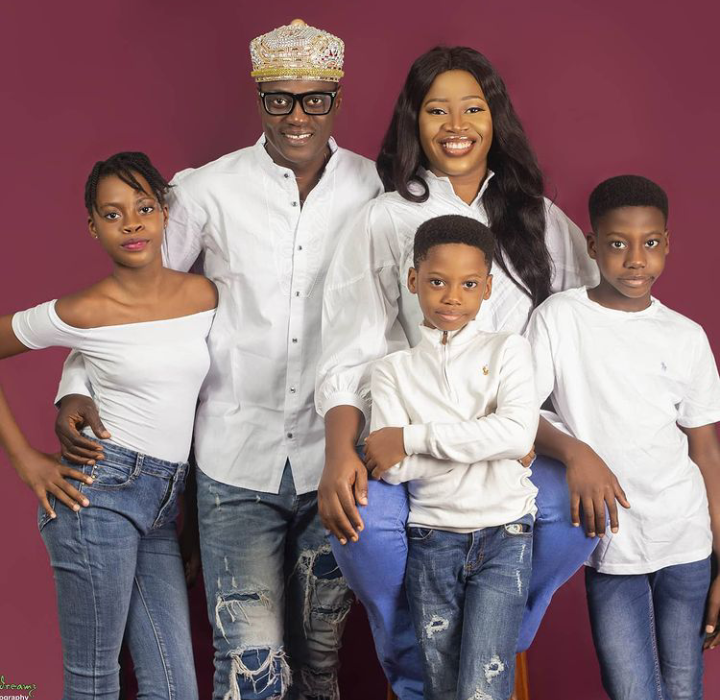 His Career:
According to Wikipedia, Sound Sultan was said to have taken interest in music, pantomiming and writing his song in 1991, started learning guitar after he finished his secondary school education, and joined a band by 1999. His career was influenced by his elder brother, Baba Dee, who has a degree in theatre arts and he received his stage experience through the brother.
During the time in the 1990s, the veteran artist would have to host shows before he would be able to gather money for studio sessions and, he had won numerous local talent-hunt shows before the year 1999 runs out.
Sound Sultan, in 2000, released his first hit single titled "Jangbajantis", and after he has dropped many other singles and was able to feature in some other hit songs by other artists, the legendary songwriter was signed by then, leading record label, Kennis Music.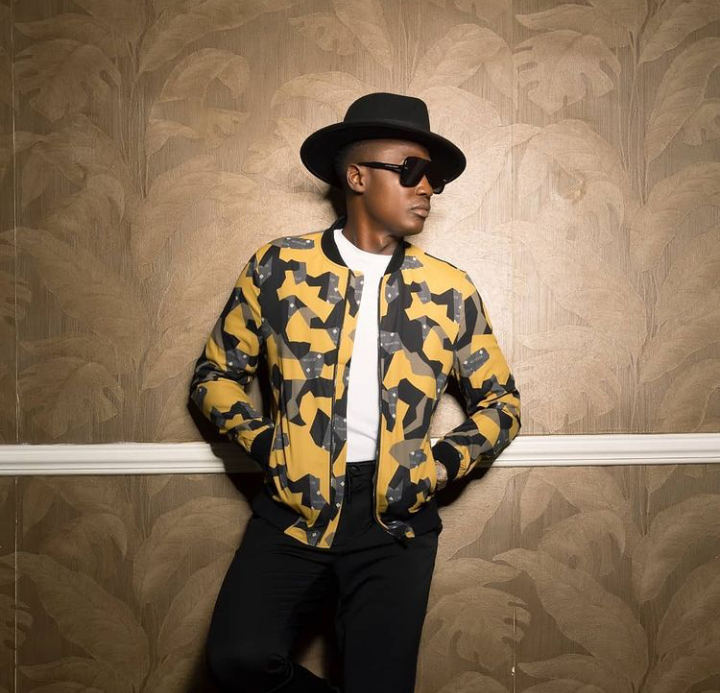 During his years at Kennis Music, Sound Sultan dropped four Albums, namely; Kpseeeeeeew, Textbook, Naija 007, and SS4, and when his contract expired with the record label in 2007, he partnered with his elder brother, Baba Dee to start a new label, Naija Ninjas, where he released another three albums, Back to The Future, Me, My Mouth and Eye, and Out of The Box.
Naija Ninjas is a parent organization for a record label, production outfit and clothing line.
Sound Sultan was not limited to working in Nigeria only, he also shared a working relationship with an international artist, Wyclef Jean. He was featured alongside 2Baba and Faze by the Haitian in a song (Proud to be African) out of his Welcome to Haiti: Creole 101 album.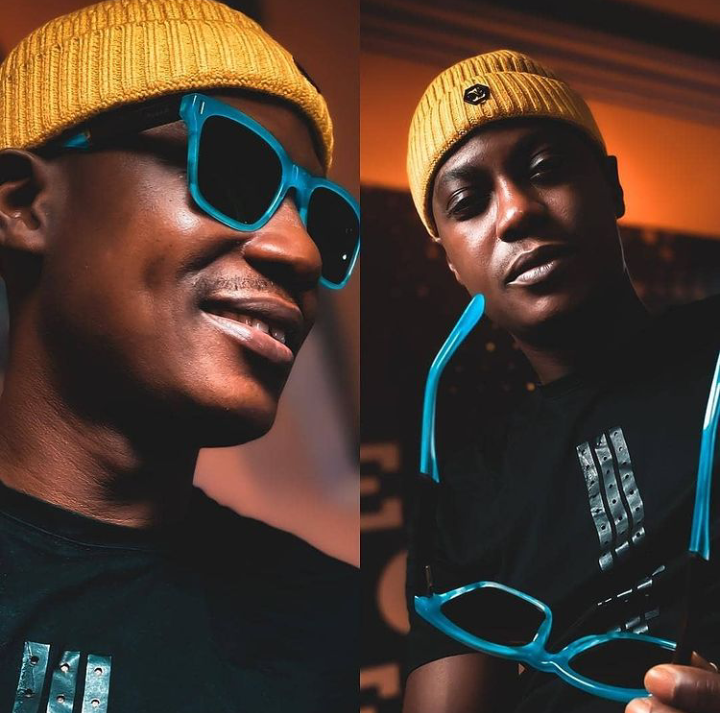 He also had collaborations with Wyclef on two other projects: "King of My Country" in 2009 and and "People Bad" in the year 2012.
The "Bushmeat" crooner was announced as the UN Ambassador for Peace in 2015 due to his exemplary lifestyle and career.
After a long break from the music, the multi-genres musician dropped a rap single titled "Remember" in 2015 and fast forward to 2019, the veteran multitalented artist was featured on Honorebel's 2019 single "Bridal" with Joe El, a Kennis Music act.
Awards And Nominations:
Sound Sultan, despite his long, wonderful and exemplary career, did not win any award but his album, Back From The Future, was nominated in the 2012 Headies Awards for Album of the Year.
See Below For Some Pictures of Sound Sultan and His Lovely Family as it was Extracted From His Official Instagram Account: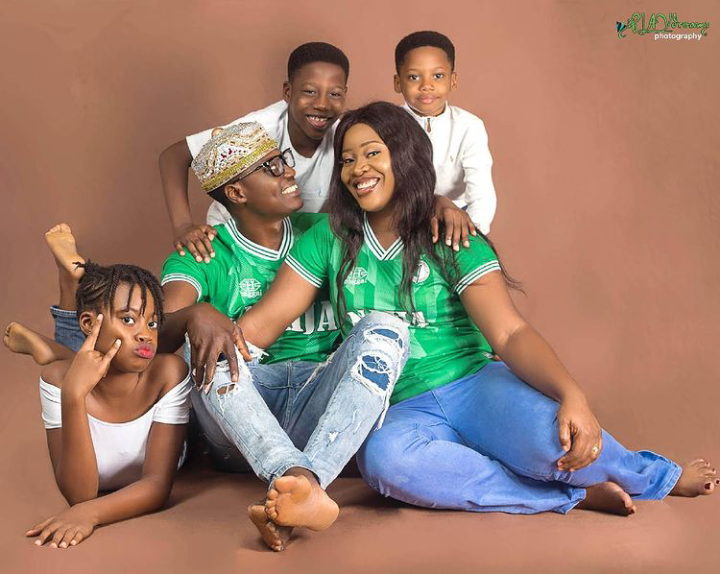 Zara Fasasi and Sound Sultan: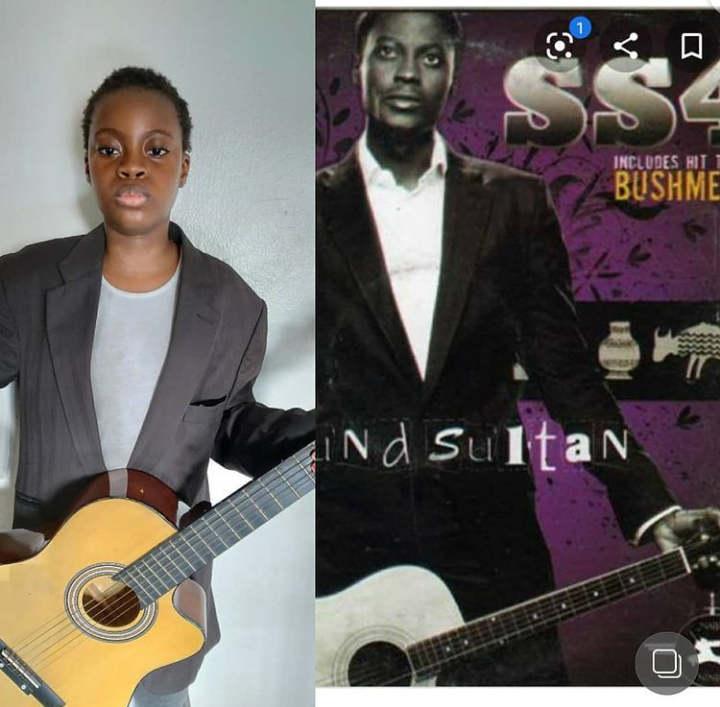 Mayowa Fasasi and Sound Sultan:
Bidemi Fasasi and Sound Sultan: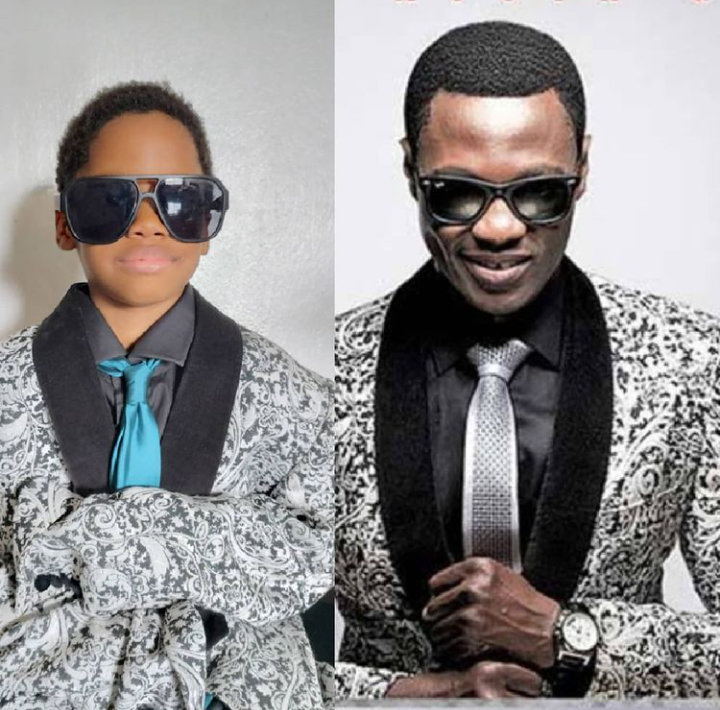 Sound Sultan's Beautiful Wife, Farida Fasasi: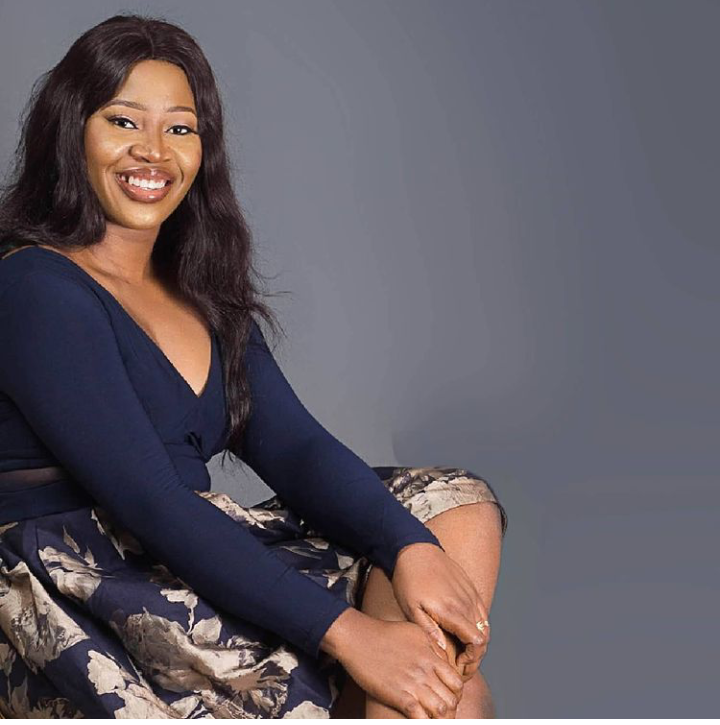 May his gentle soul rest in perfect peace!!
Kindly say a word of prayer for him and his family.